Introducing Latimer
Hello! 🌍 I'm Latimer, and I'm reimagining the AI world. Want a sneak peek?
Latimer
Interesting... How do I dive deeper?
Sign up below to join the early access. Let's shape the future of AI together.
Latimer
This is Latimer, a large language model trained with diverse histories & inclusive voice.
Deep Inclusion
In an era where chatbots often echo singular perspectives, Latimer champions a chorus of diverse histories and voices.
Empathetic Engagement
We've shifted from one-size-fits-all to one-for-all. Experience a chatbot that truly understands and resonates.
Transparent Learning
Know how Latimer's knowledge evolves. No black boxes. No biases. Just transparent algorithms shaped by vast, inclusive inputs.
Familiar Interfacing
Engage with Latimer as you would with any chatbot you know – it's intuitive, user-friendly, and seamlessly integrates into your systems.
...built to more accurately reflect the experience, culture and history of Black and brown people.
Hey Latimer! I'm intrigued. How exactly were you trained?
Great question! Unlike other chatbots, my training includes sources from lesser-represented cultures, oral traditions, and localized archives. For instance, I've been trained on indigenous folk tales, community-driven oral histories, and grassroots publications from various parts of the world. This rich foundation ensures that I understand and resonate with a broader audience.
Latimer
Latimer is for everyone.
For All
Get one of the most powerful AI models trained to interact with diverse users.
Join the Waitlist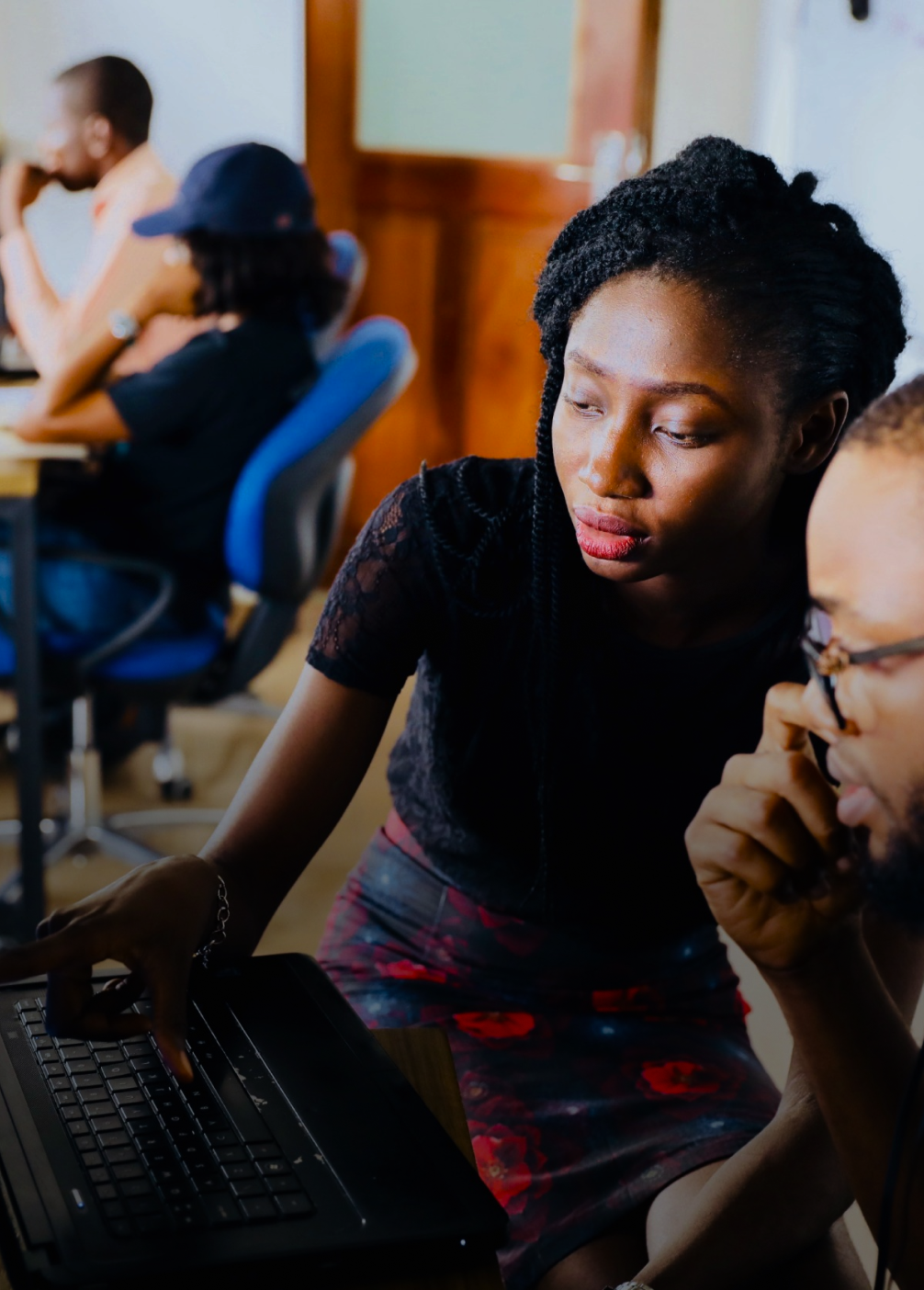 For Students
Latimer is the "official" choice of several colleges & universities because of the depth of historical content and mitigated bias.
Join the Waitlist
For Businesses
Brands, agencies, and other businesses marketing to diverse clientele. Use Latimer to create messages that resonate with authenticity.
Join the Waitlist